BingoHall.ag is here with dozens of sensational bingo specials for September. It's your chance to win big and enjoy bingo like never before.
Get ready to win big with Bingo Hall's September specials. These wonderful promotions are designed to offer value for money besides providing genuine bingo entertainment.
You get plenty of opportunities to score big wins almost every day of the month at Bingo Hall.
Exciting bingo games that feature handsome prizes and jackpots will be played in rotations to get you more bang for your buck.
Slots players will be equally delighted because Bingo Hall has something special in store for them, too.
So wait no more and be there at BingoHall.ag to grab handsome rewards while enjoying bingo at its best.
Bingo Weeklies
Bingo Hall has lined up some amazing bingo games for this month.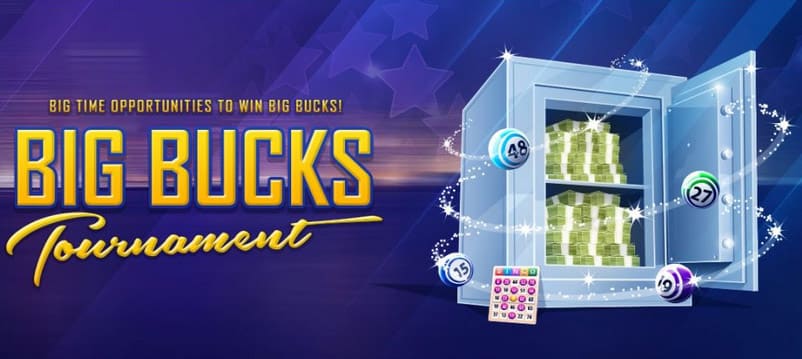 Big Bucks Tournament (Aug 31 – Sep 6)
Tournament winner grabs a magnificent up to $4,000 cash! All week long, special Coverall games will be played in different bingo rooms. So be at the right place at the right time to win amazing prizes.
Apart from the bumper prize, players can also win unique daily prizes in between specific hours.
Labor Day Tournament (Sep 7)
Be the tournament winner and relax on your very own New Full Body Shiatsu Massage Chair Recliner Bed EC-69! What's more you can increase your payout with up to $600 by collecting the biggest number of the Chair pattern in the designated bingo room.
Morning Madness Tournament (Sep 14 – Sep 20)
Just as the name indicates, this tournament is all about winning insane cash prizes. The event starts at 5:00 a.m. (EST) and ends at 7:00 a.m. (EST) in the Afterhours Lounge. In just two hours, you can win up to $1,000 cash.
Reverse Coveralls Tournament (Sep 21 – Sep 27)
These reverse coveralls games are going to blow your mind as you witness the prize money increase with every call. These games will be played all week long and you can win up to $500 cash!.
Need for Speed Tournament (Sep 28 – Oct 4)
In this tournament only fast-paced, two-part bingo games will be played that let you quickly win up to $600 cash! If you feel the need for speed when it comes to score wins, this tournament is all you need.
Slots Weeklies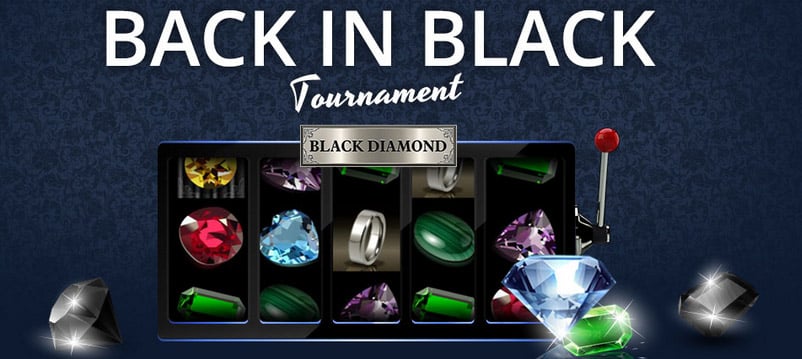 BingoHall.ag is not just about bingo alone. It's about slots as well. And that is the reason why Bingo Hall has planned some prize-filled slots tournaments as well.
You get a chance to win up to $2,500!
Here is the tournament schedule.
Back in Black (Sep 1 – Sep 6)
Monkey Business (Sep 7 – Sep 13)
Tales of the Labyrinth(Sep 14 – Sep 20)
Clash of the Gladiators (Sep 21 – Sep 27)
Sands of Fortune (Sep 28 – Oct 4)
Saving Memories Online Bingo Charity Event
Bingo Hall supports charity causes and this month it is supporting Cure Alzheimer's Fund (a non-profit organization on a mission to eradicate Alzheimer's disease).
You can become a part of this charity event by playing in the Fusion Bingo room. Each time you buy a card, the Fusion Room Jackpot increases. At the end of the month, the total amount of this jackpot will be donated to Cure Alzheimer's Fund. Support a great cause and win prizes too!
Win One Amazon Voucher a Day
This September, you can also participate in the Back to School Giveaway on Bingo Hall and win one $150 Amazon voucher every day. Or, you can win a surprise bonus prize of up to $2,000!
All you have to do to win either of the prizes is make a deposit and click the "Check If I Won" button. Easy peasy, isn't it?
Get Ready to Grab Massive Rewards
BingoHall.ag is all set to bring a smile on your face with its remarkable September promotions. Avail them right away for cool prizes and rocking bingo entertainment. Wishing you all the best!
---