To you, online bingo fans out there! Below are few online bingo promotional games which have been introduced newly this October in the site Cyber Bingo. These games are specially designed to entertain you and to shower you with exciting jackpots and gift hampers, as you make your registration on the site.

Scary and spooky – Spook Bingo Tourney
Spooky bingo tourney is an incredible bingo tourney with ghost and ghouls in the Halloween bingo room. The bingo tourney has begun on October 1 at 12:00 AM EDT and will be played until October 31 at 11:59 PM EDT. The game is filled with tricks and treats with Halloween bingo excitement. The winner will get a reward of $3,000 and other fabulous prizes to the top 20 players.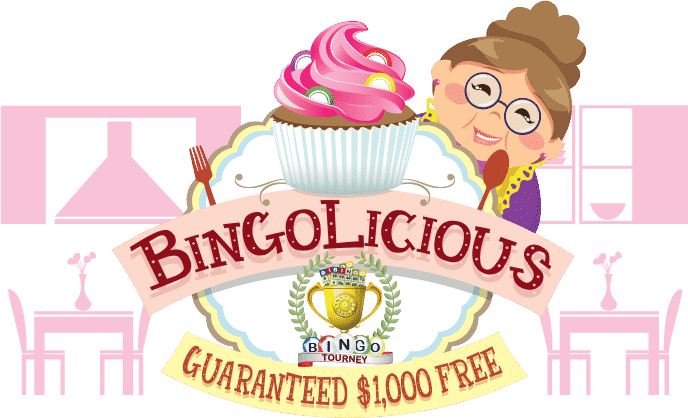 Bingolicious Bingo Tourney for you
Bingolicious bingo tournament is played on every Friday nights at 8:00 PM EDT. The game offers $1,000 as a reward and other delicious prizes to our tourney winners to grab up every week. The only thing one needs to do is that they have to win most of the games, throughout the evening.
Register in now
In order to play these promotional games, you need to make a registration on which you will have to open a bingo account by providing your details. Since, being a new player to the site your account will be provided with exclusive $75 free, this is to encourage your participation. As you proceed with your first deposit procedure, you will get 500% as a bonus.
After your registration and account creation, it time for you to select a game to start with. As this October is a Halloween season, you can register yourself in the Halloween prize draw contest. As you make your entry into the contest you will get a chance to win a $100 Amazon gift card.
To get qualified for the Halloween prize draw contest, the player just needs to enter the code "SPOOKY" into their account while funding the amount.
To enter the code, Go to My account >> Bonus Code to receive 1 raffle point
As soon as the winner of the prize draw is chosen, they will be contacted by the officials on Monday, November 2nd.
Key aspects of prize draw are that the code can also be entered to any device like desktop, laptop, mobile, and tablet.
So, make use of the promotional bingo games this October and have more fun!
---