In an age when online slots are getting better and better, it is really difficult to choose the best amongst them.
In spite of that, we have done the impossible and have compiled a list of the 7 Most Popular Online Slots Games out there.
All of these slots come with lots of free spins and other bonus prizes. In addition to this, they also boast high-quality graphics and sound and are themed interestingly and unusually.
Let's take a look at these seven top-notch video slots which will tickle your fancy and make you want to check them out immediately.
Age of the Gods

Age of the Gods is the ultimate Playtech product. It is an online slot that brings all that Greek mythology to life, and it does it in style.
There are various legendary mythical figures that you come across while playing the slot and this adds to the slots' authenticity.
Zeus, Athena, Hercules, and Poseidon all pitch in to provide players with an awesome experience which you would be foolish not to check out.
There are 5 reels which offer 20 paylines and a lot of different bonuses. On top of that, the bonuses can all go up to 7000 times your bet, which is truly divine.
Deal or No Deal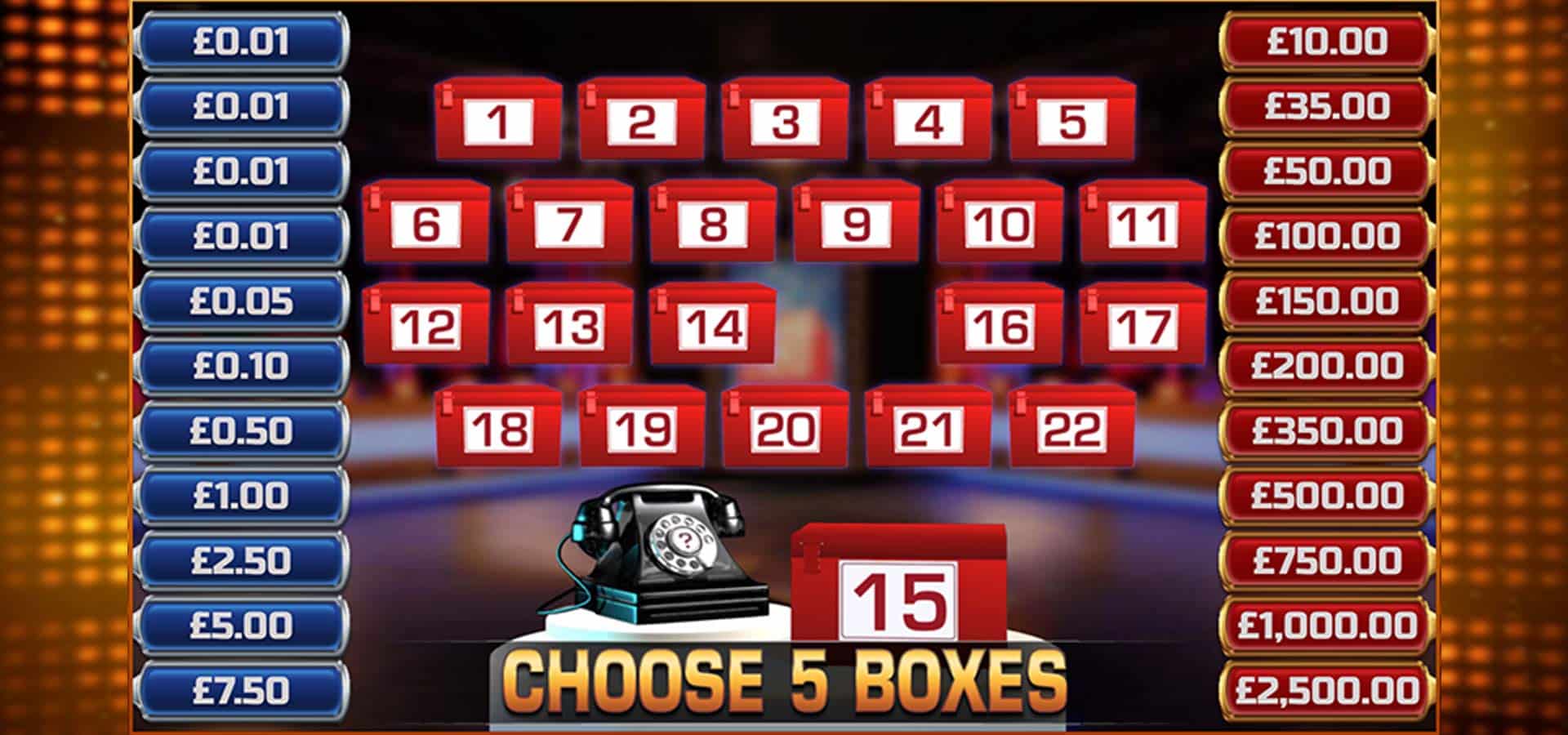 Deal or No Deal is present in almost all reputable online casino establishments. The online slot which is a variation of the popular TV show is a proven favourite of experienced casino players.
The slot is a standard 5 reel, 20 paylines game, which comes with tons of bonuses and enticing prizes. As in the TV show, the more patience you've got, the bigger the chances of being successful.
In addition to this, the audio in the slot is truly magnificent, and it manages to capture what the show and the slot are really about.
Fluffy Favourites

Fluffy Favourites is definitely one of the most popular video slots which you can find online. The arcade-style slot has been present for years now, and it is still one of the favourite online slots for casino goers.
The slot is full of fluffy toys and has other features aimed at putting you in a cheerful mood. These include bright green grass, rainbows, the sun, and a circus tent.
But it is not only imagery that will make you happy. There are 25 paylines in the slot and players benefit from free spins as in no other online slot out there.
Thunderstruck II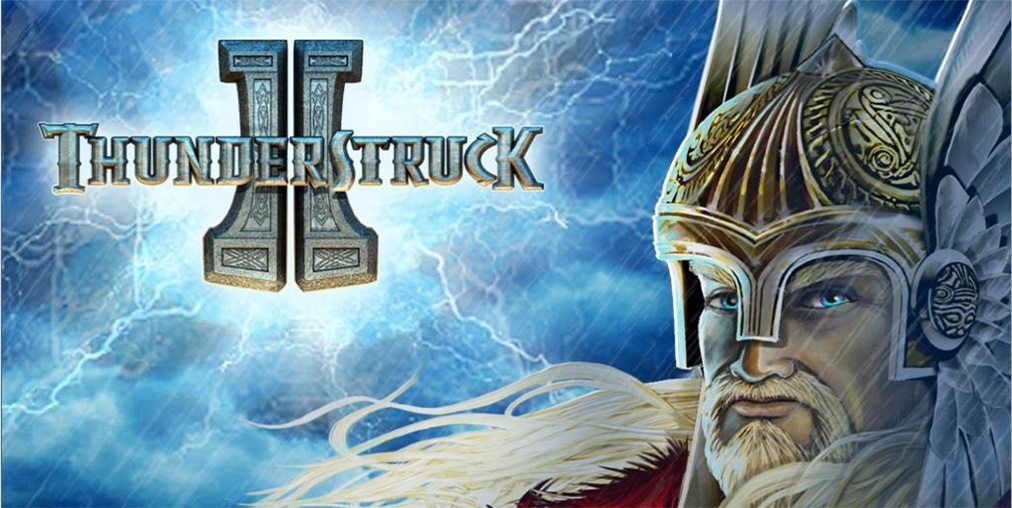 It is not only Greek mythology which is perfect for slots. Norse mythology is also hugely popular among slot creators.
Chief amongst these Norse mythology slots is the ultimate Scandinavian themed game – Thunderstruck II.
Following in the footsteps of its predecessor, Thunderstruck II is a 243 paylines slot which is perfect for slot enthusiasts who want to win in style.
Furthermore, Thunderstruck is an easy slot to play. You will feel like you get step by step instructions as you dive into the action and this is definitely a good thing if you are a slot novice.
House of Doom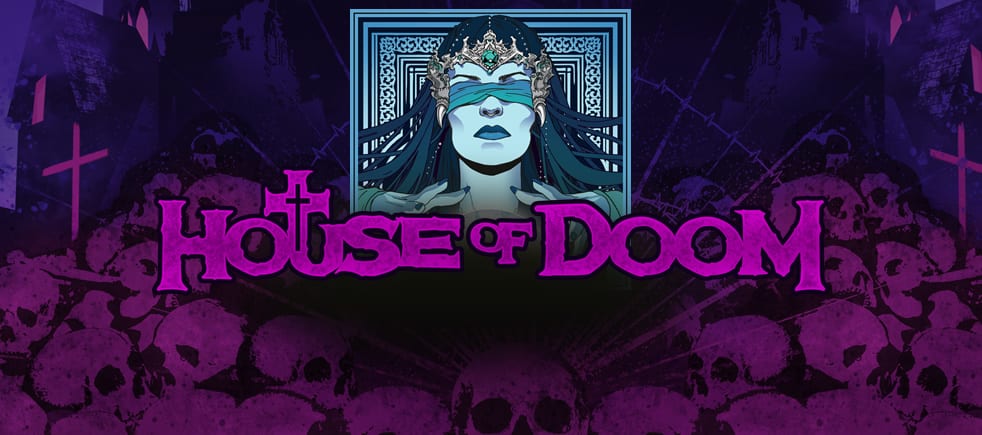 Play n Go's House of Doom is a really scary proposition when it comes to quality slots and big prizes.
This terrifying video slot can make you keep your lights out at night, but it can also pocket you quite a lot of cash.
This is because there are a lot of bonus features, such as the Seer symbol, which can help you unlock visions of the future and a lot of money as well.
In addition to this, you can also earn some awesome wild reels and can take part in a bonus Skulls of Abyss game which can help you win up to 2,500 times your initial bet.
Playboy Gold Slot


When Microgaming announced that they were releasing the Playboy Gold Slot, many people thought that it would only be a simple upgrade of their original Playboy slot.
However, this wasn't the case, and the Playboy Gold Slot is definitely in a league of its own.
Playmates such as Hiromi, Gia, Carly, and Stephanie are there to help you win the prizes in this 6 reel, 110 paylines slots.
In addition to this, bonuses such as the awesome Jumbo Blocks can bring you cash prizes, multipliers, free spins, and many wilds. The Playboy Gold Slot is destined to rule 2019 by the looks of it.
Stacks O'Gold

The Stacks O'Gold slot is an Irish and Saint Patrick's Day themed slot which is one of the most lucrative video slots on this list.
It is full of fantastic leprechauns, magic mushrooms, pots of gold, four leaf clovers, and rainbows.
This 5 reel and 34 paylines games are very easy to play. There is no need for someone to guide you through the moves.
There are 15 free plays in the form of the free spin bonus, and in addition to these, you can also pocket a lot of wilds and sticky stacked wilds.
Conclusion
These 7 Most Popular Online Slots range from games which are full of Greek and Nordic gods to scary horror entries and classic video slots.
One thing that all of these video slots have in common is the fact that they combine all slots features perfectly into one product.
They all offer players the chance to win a lot of bonuses and cash prizes, but also give players a complete slots experience.
On top of that, all of them have great graphics and come from the best slots developers in the world.