Christmas is a special occasion and festival where the whole family comes together to enjoy a quality get together. What is a get together without food? You are away for the whole year and come down during the vacations for some bonding along with your entire family and friends whom you were not able to see for the entire year because of work commitments and other tasks.
In this article, we will read about three Christmas recipes which are simple and can be definitely prepared by you. We have ensured that we do not leave you disappointed and hence have chosen very simple to make dishes. Two desserts and a meatloaf dish which includes oatmeal. You read it right.
Now your grandparents or parents won't have to be left eating salad during Christmas.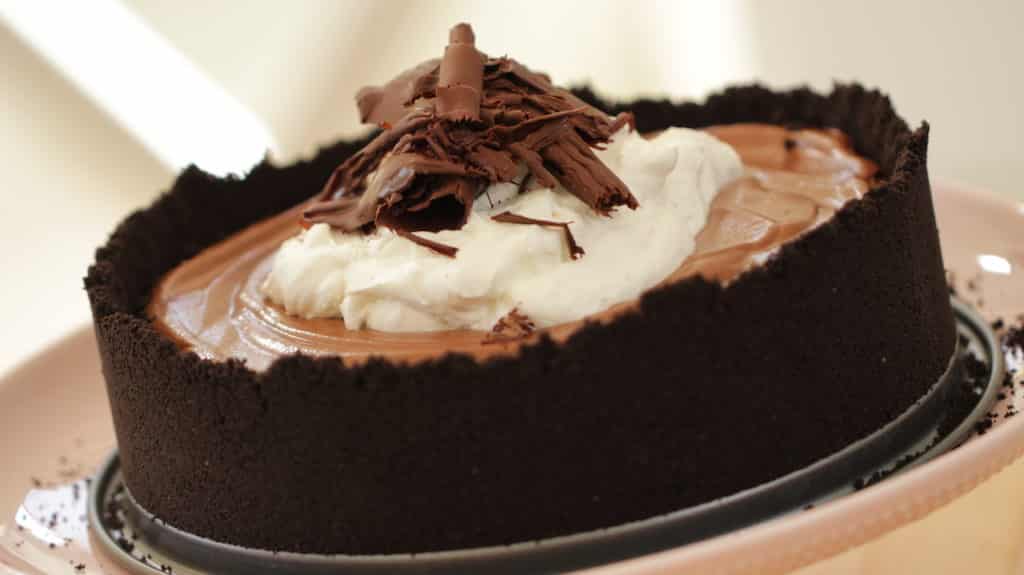 Chocolate Mousse
Chocolate Mousse is actually a French dish. Mousse is a thick pudding and is often consumed in France after meals. Well, any dish prepared with chocolate is actually delicious any day. Preparing the chocolate mousse takes less than 30 minutes and needs few hours for chilling in the refrigerator.
Ingredients
2 cups of chocolate and some shaved chocolate for serving, which is optional
3 eggs which are at room temperature
1 teaspoon of Vanilla Extract McCormick's Pure
2 cups of whipping cream and extra for serving, which is optional
Preparation
You will want to break the chocolate and then place it in a bowl which is heat proof. Then you will want to place the bowl over a large page of medium hot water. The bottom of the bowl should not have contact with the water. After 5 minutes, you will need to stir the chocolate occasionally for it to become soft.
You can then remove it and then stir it, till it becomes completely smooth. You need to then separate the eggs and add the egg yolks to the chocolate. Then stir the entire contents of the bowl. Add some cream and then pour in the remainder. It would be better to use an electric whisker to beat the egg whites till they become soft.
Add the egg whites into the chocolate mixture. You need to now pour each of the contents inside large 6-ounce glasses. A serving dish which is slightly folded in is also fine to get the lovely shape. Cover it and then keep it in the refrigerator for few hours, till it becomes thick and chill.
You can now add some chocolate and whipped cream. It is now ready to serve.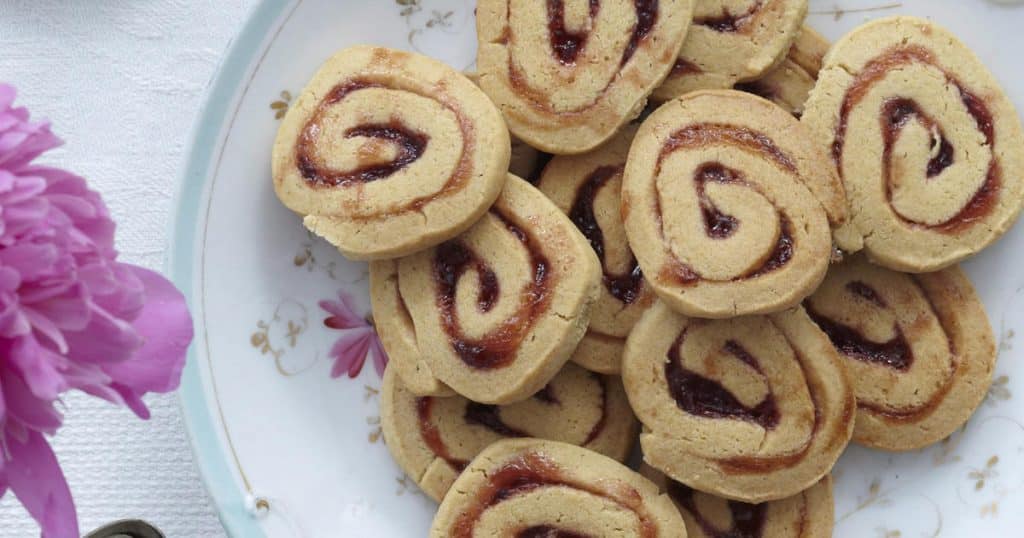 Jam Roly Poly
The Jam Roly Poly is a must if you love to eat jam. The flavours of the jam do not really matter, it could be mixed fruit, pineapple, strawberry, and others. This is a simple preparation which takes around 20 minutes and 30 minutes to cook.
Ingredients
2 cups of flour
7 tablespoons of butter which are frozen
1 cup strawberry jam
1 teaspoon strawberry extract McCormick's Imitation
Little custard when serving
Preparation
The first step of this simple but great dish is to preheat the oven to 400° F. Once you have done that, you need to take a large bowl and sift the flour. Then stir the butter and use your hands to make a good shape in the middle of the bowl of the contents. In that area, you need to pour in little water and then use a non-serrated knife to stir till they become as a clump.
You need to take the dough which has been got and then place on some floured baking powder to start rolling them. Put some of the baking powder on a clean area of the wooden table or area to roll the dough. Start to roll a rectangle between two sheets. Then just spread out the jam which is mixed on the dough.
You should leave some gaps along the sides. Take the side and then start rolling it. You will then want to place the roll on a baking tray. Both the ends need to be twisted. You will then want to bake the contents for 30 minutes till they become golden brown. The roly-poly needs to be left to cool and then cut into small slices.
You can now serve it with custard to make it slightly watery and gravy. Desserts have always been slightly watery and tasty. That is where the taste comes from.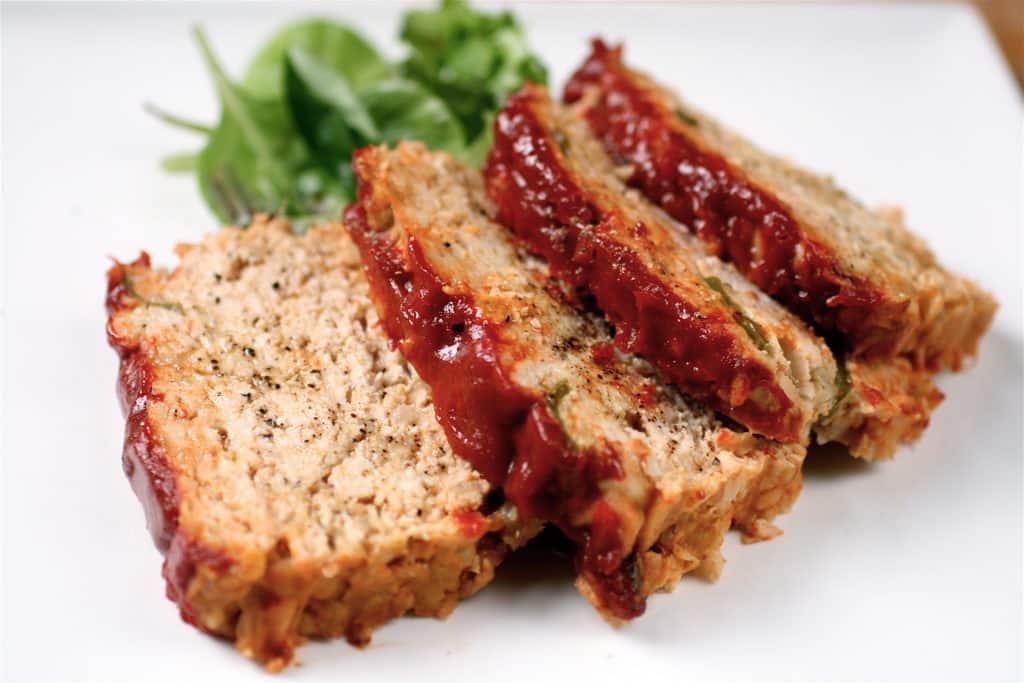 The Meatloaf with Oatmeal
Meatloaf is considered as a very heavy dish and elders in the house normally avoid it especially at night due to digestion problems. Well, this Christmas is going to special for them because we have brought to you a very simple meatloaf dish with oatmeal, making it light and healthy for you to eat and enjoy.
It takes less than 60 minutes to cook. With a helping hand, the time can reduce considerably.
Ingredients
3 pounds turkey or ground beef
1 cup Quaker oats
1 cup onion which is finely chopped
1/2 cup of catsup
1 egg which is lightly beaten
1 tablespoon of Worcestershire sauce
2 cloves of minced garlic
1 teaspoon salt
1 teaspoon black pepper
Preparation
You will need to heat your oven to 350° F. Then takes all the ingredients in a large bowl and mix them. Then you can bake it for less than 60 minutes till the meatloaf is done with the meat becoming pink and the juices flowing. If you are using beef, then the temperature is 160° F and for turkey, the temperature for that is 170° F.
Before slicing the meatloaf, you will need to prepare the sauce. For doing that, you need to make use of the remaining liquid which is in the pan placed in the oven. Pour them over the meatloaf. You can also do it using an alternative method of covering the meatloaf once it is done and then use some ketchup, brown sugar, vinegar, Worchestershire sauce, and grated onions.
The salt and pepper can be added according to your taste preferences. We are talking about a meatloaf dish and little amounts will not do justice. Unless you are sick or having health problems, limited quantities can be considered.
Hope you enjoyed reading these simple Christmas recipes. As you can see, they are extremely simple to prepare. The last dish is not only tasty but also healthy. You should give it a try at least for the sake of your parents. You will be amazed to see the awesome results. The taste of all the dishes are just fantastic and cannot be described in words.